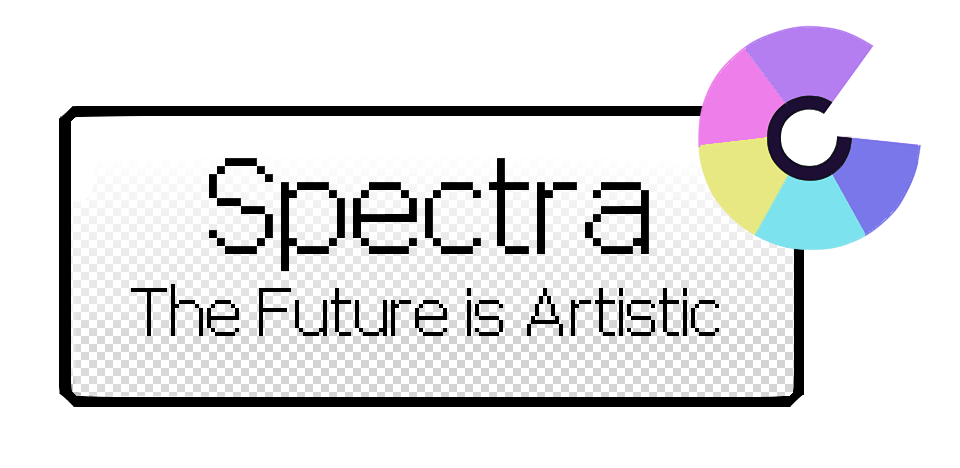 Spectra
A downloadable game for Windows and macOS
Hi everyone!
Are you ready to dive into this experience? I can't wait to meet you! But before you go ahead and download, let me tell you a little bit about Spectra.
So as you may or may not already know, Spectra is a software I've been working on very hard to get out there. I didn't create Spectra myself, but Spectra is very important to me. But before you dive into the software there are some things you need to know,
What is Spectra?
That's easy! Spectra, to keep it short, is an advanced drawing software. It will survey you, once you run it, and after that, it'll give you a personalized palette to draw with. It also has a lot of different brush settings and everything you need to create some awesome masterpieces from the comfort of your own computer!
There is a big problem though.
Due to Spectra being so advanced, it runs into issues quite often. (That's why you really need to read the textdocument in the Spectra folder first, before running Spectra itself.) When this happens, you need to troubleshoot. But troubleshooting Spectra is actually not that bad! If you run into an issue, Spectra will automatically run it's troubleshooting program called: "The Internals of Spectra". There, you'll be guided through a process of fixing the program so it functions correctly.
The process might be a little weird, since The Internals don't function like anything else you are probably used to, but if you are patient, and if you enjoy videogames, you'll have a great time during this process! I've made sure of it.
I'll be waiting for you on the other side!
(Attention! The text above is part of the game itself. The game should run perfectly fine. If you have any issues with the game itself not running or crashing, please let me know.)